Attorney helps people defend themselves at his martial arts center
The Oakland Press | by Wendy Fayne | April 23rd, 2015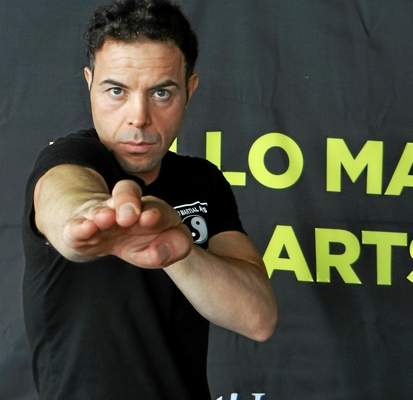 When J. Dallo became an attorney, it was his mission to provide representation to those in need of a strong advocate. Now, in addition to his successful legal practice, Dallo also runs Dallo Martial Arts in Southfield. This is no ordinary martial arts facility. As much as Dallo calls on his more than 20 years of experience in the martial arts field to educate men, women and children, his primary goal is instilling self-pride, self-discipline and a strong motivational ethic.
Dallo's passion for martial arts began early in life, at the age of 9. While growing up in Oak Park, Dallo met a Kung Fu instructor which peaked his interest. At age 14, he first read Bruce Lee's Tao of Jeet Kune Do, from cover to cover, multiple times, and began to practice his own workouts. At 16, he started his formal training at martial arts schools... READ THE ARTICLE
Students center of attention at Dallo Martial Arts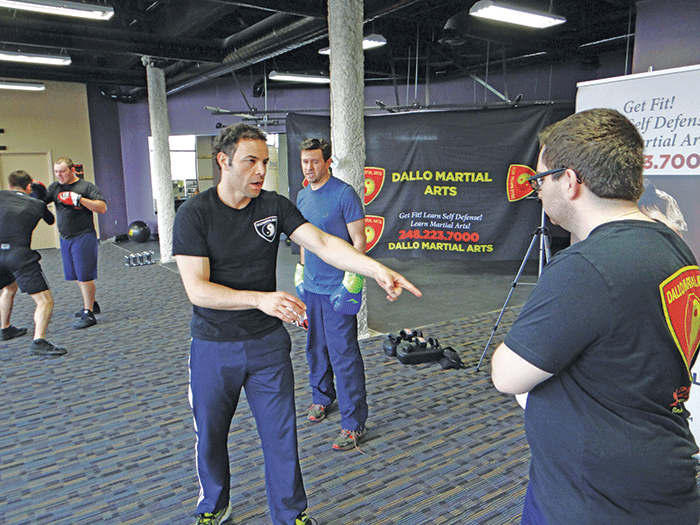 SOUTHFIELD -- Jalal Dallo's students call him "Sifu." The traditional Chinese term is used to refer to a highly respected martial arts instructor. A sifu is not only your teacher, but also your father. "Si" means teacher and "fu" means father.
Dallo, an attorney, is the owner of the Southfield-based Dallo Martial Arts.
The business opened in October, but has already earned a reputation for being student-centered.
"I want to raise a generation of leaders who become successful in any career path they chose," Dallo said... READ THE ARTICLE