Wing Chun in Southfield to be Enriched by a Master of the Art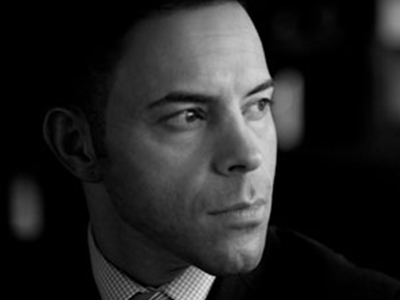 When Guro Dan Inosanto - who has had multiple Wing Chun Gung Fu instructors throughout his vast and renowned career - states several times at several different locations around the world that Sifu Francis Fong has the best Wing Chun he has seen and is the fastest he has seen, one's curiosity is immediately piqued, at the least. Once you spend a few minutes with Sifu Fong, you are instantly captured by his energy and intensity. Yet, when you actually work Wing Chun with him, you can feel his calmness and control.
His positive energy and warm smile, along with his impressive abilities, has made training in Wing Chun fun and exciting. He addresses the practicality of it along with the traditional movements and philosophies of this ancient art..
Attending one seminar, one weekend, with Sifu Fong will instill within you a deeper impression of the art and make it a part of who you are. Don't be concerned with its challenges! Sifu Fong will instruct on very fundamental movement that we all must work on.
-Sifu J Dallo | Dallo Martial Arts