Kids martial arts training helps kids overcome today's challenges.
The generation of young go-getters is dying slowly in the face of our tech-obsessed society. Kids no longer play outside or socialize through kick-the-can. Instead, they are constantly engaged and distracted by their gadgets, which can cause children to adopt antisocial tendencies, become disrespectful, gain weight and leave them unable to focus.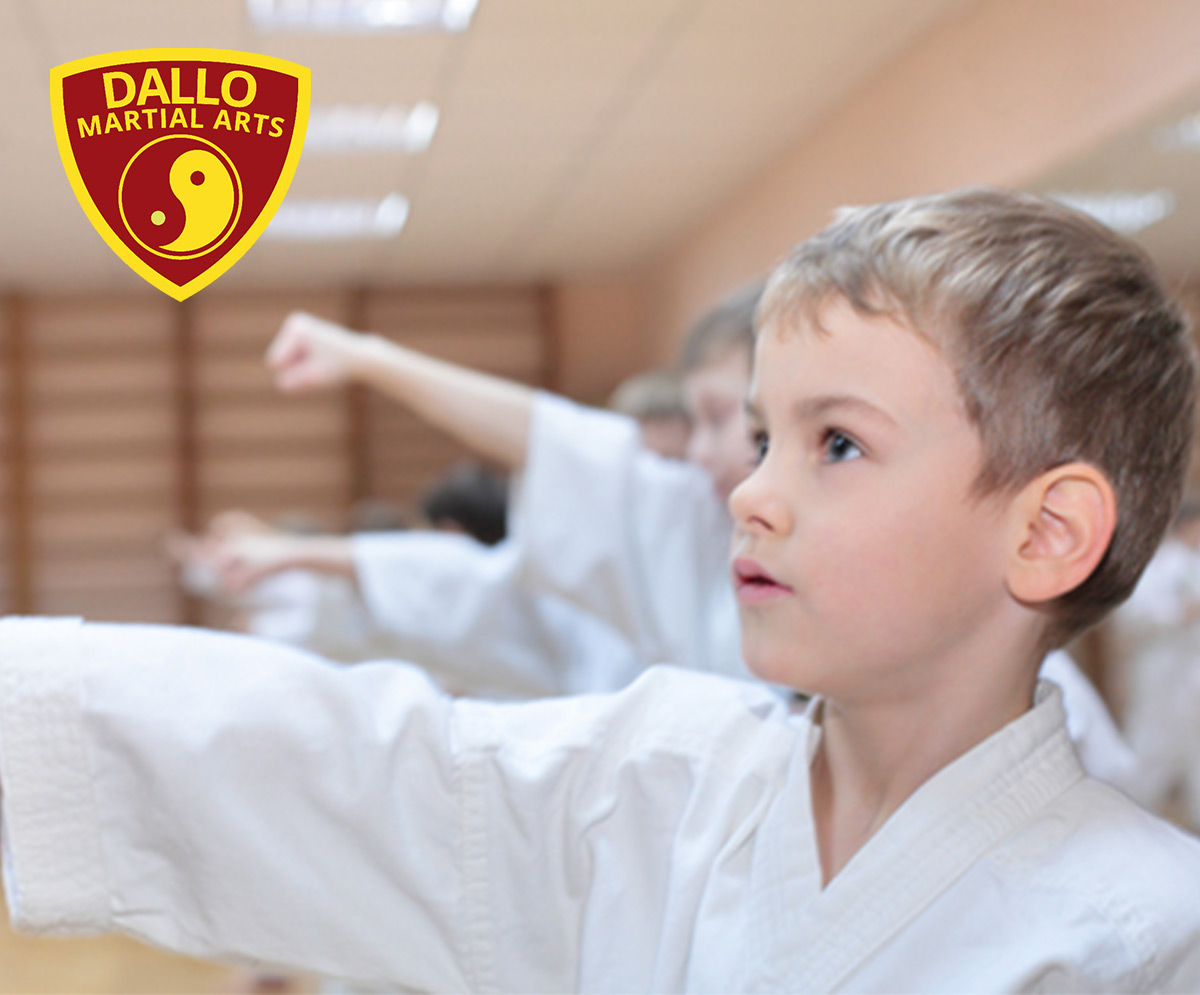 Martial arts for kids provides a new kind of stimulation that grabs their attention and pulls them away from other things they may be over-indulging on, such as video games or social media. Learning self-defense is a great way to keep kids engaged with something positive that they will love, and the skills and tools they pick up help them conquer hurdles in other areas of their life. Whereas technology can be a great thing, too much often leads to problems later on.
An Antidote to Tech-Obsession
Technology is a constant distraction. When was the last time your child played a video game, watched TV, or played on their smartphone or tablet rather than engage in conversation or accomplishing tasks like homework or chores? Martial arts training for kids provides a way to help kids satisfy their need for stimulation while teaching them how to set goals and achieve them instead of getting constant meaningless stimulation.
Your child will no longer be instantly gratified by technology's easy accessibility- they will learn from their own mistakes, gain confidence with their instructor's guidance and support, but especially from their own achievements. Kids martial arts teaches them to set goals while giving them the tools and motivation to see them through. Self-discipline, goal-setting, and patience are among some of the most prominent keys to success. Martial arts training goes beyond physical strength- it trains your state of mind to accomplish and overcome.
Overcome the Obesity Epidemic
Physical activity can be difficult to achieve in the traditional school environment. Many programs are cut from schools that require kids to get the necessary physical activity they need to stay healthy, and many kids don't participate in school sports. Martial arts for kids provides an alternative that is and engaging and fun way to be active and burn off restless energy.
Let Them Adjust Their Own Attitude
Is your child ever disobedient, rude, or unfocused? If you are frustrated with your child's lack of respect towards other people, kid's martial arts classes are a great way for them to learn respect for other and themselves. Martial arts training for kids teaches a sense of total respect between students and instructors. If your child is easily distracted or has problems respecting others or following directions, martial arts will provide them with an environment that shows them through example how to act and interact with people of all ages. Giving them respect for themselves and those surrounding them is the first step to helping your child achieve success in life.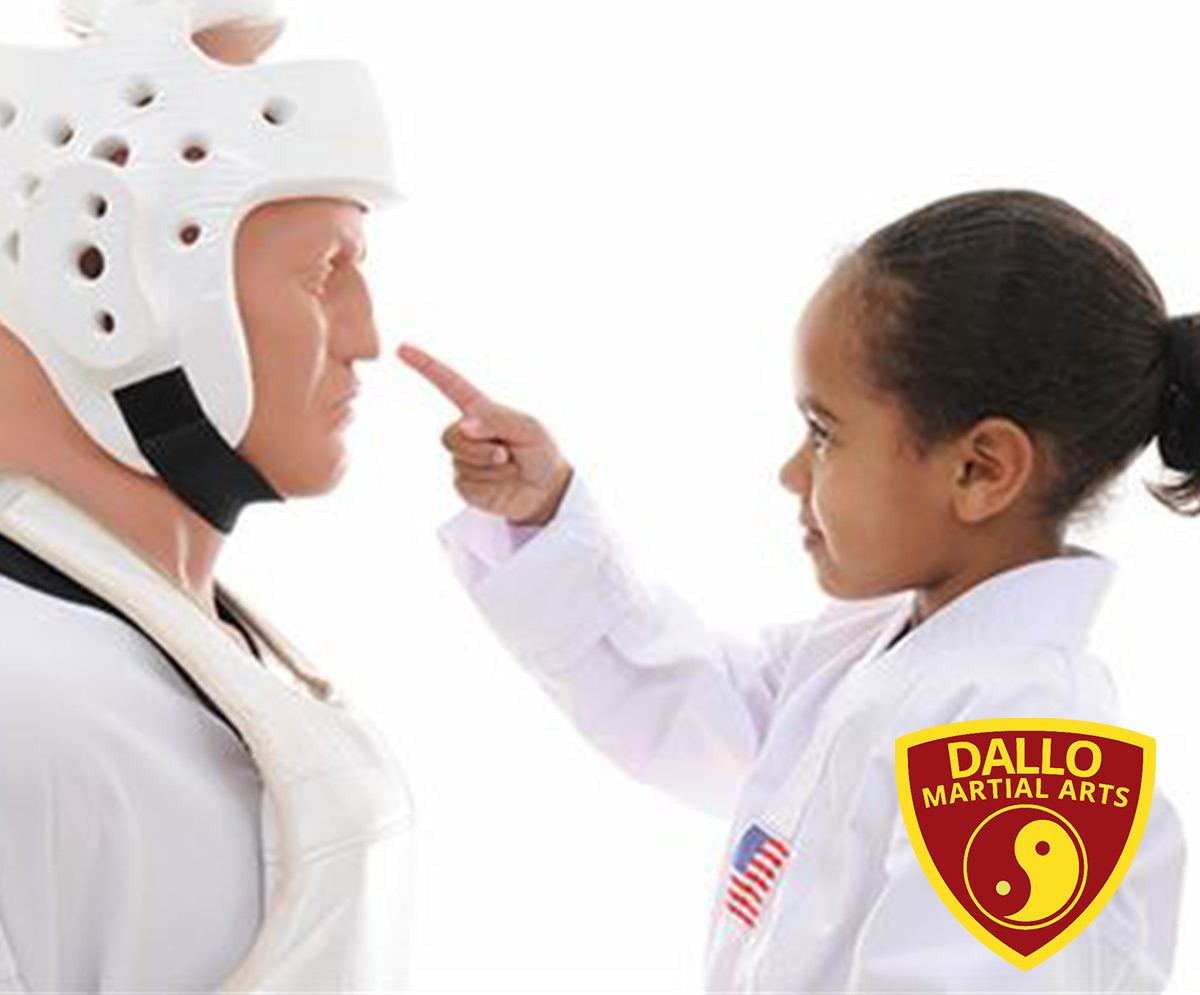 Help Your Child Build Their Social Skills and Confidence
Shy children often have a hard time making and keeping solid friendships in the traditional environments that they are forced upon, such as in the classroom. Training in martial arts offers kids a chance to build lifelong relationships, whether it be with instructors or other children in their classes. Working with a partner is a common practice that helps build self-esteem and social skills, and all students understand the expectations and practice the same principles as the adults, teaching them a sense of responsibility. Confidence is derived from achievement and martial arts for kids provides kids a step by step process to achieve goals and rewards them for doing so, whether it be learning new moves or attaining a new belt.
Help Your Child Take a Stand against Violence
Many psychologists argue that video games have led to an increasingly violent society. Martial arts training encourages your child to escape the virtual world. This helps them avoid learning unrealistic reactions to problems and teaches real coping skills to help them identify and avoid potentially risky situation. When confrontation becomes unavoidable, kid's martial arts teaches children to seek peaceful resolutions to conflict. Critical thinking skills are needed to react under stress in a calm manner to deescalate potential situations with the confidence that they will be able to defend themselves if needed. Martial arts can keep your child on track, avoiding trouble or reacting appropriately when confronted with it.